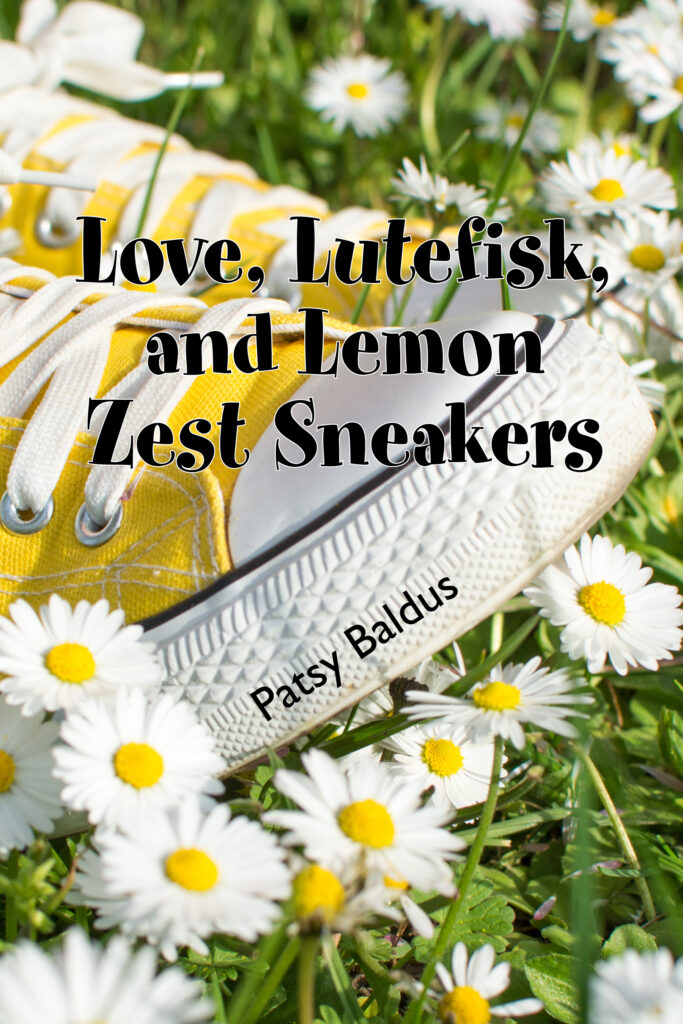 Now Available!
Love, Lutefisk, and Lemon Zest Sneakers
What do yellow sneakers, a gecko, a visit to the vet's, and a memorable seven-course Swedish meal all have in common? Why, calamity, of course! Romp through these humorous and sometimes poignant adventures as the author reveals the joys and comedic pitfalls of everyday experiences, including vacations, family pets, moving, and dealing with the neighborhood kids.
---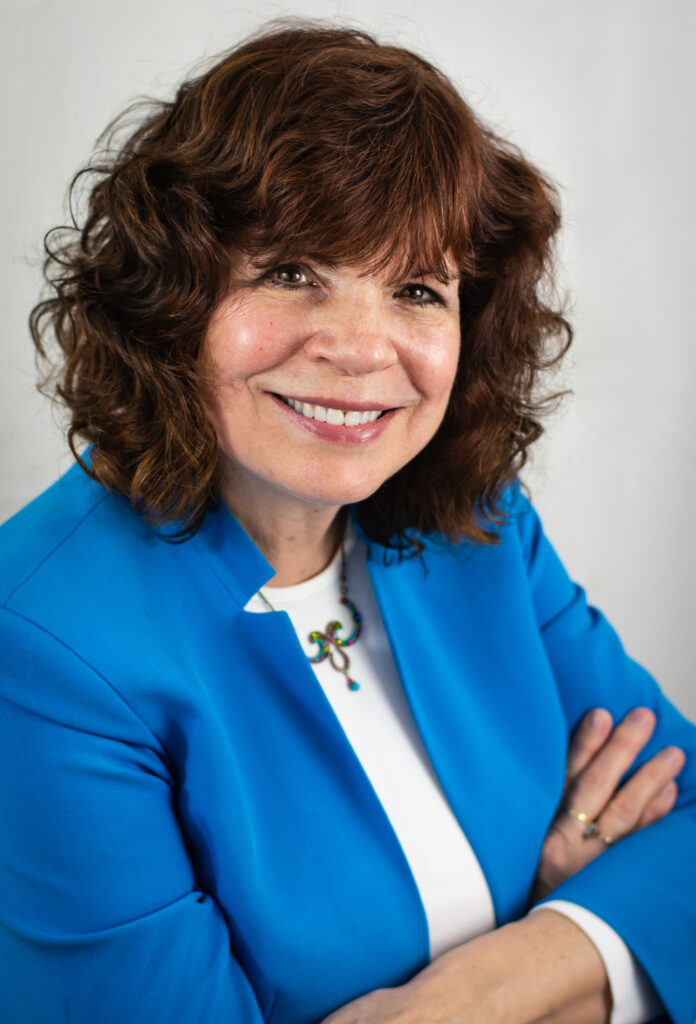 Patsy Baldus has spent most of her life enjoying the beautiful surroundings of her beloved Maine. Her zest for life continues even after retiring from thirty-three years of teaching. She loves to dance to the beat of most any music. She looks forward to starting a mini flower farm with her husband in midcoast Maine.